How to stay productive when working from home
When working from home it can be difficult to stay motivated and productive. Plenty of distractions and the lack of accountability to a senior figure in an office setting means that it is easy to procrastinate and fall behind, or blur the lines between a home and working life balance. Here are some great ideas on how you can stay productive when working from home.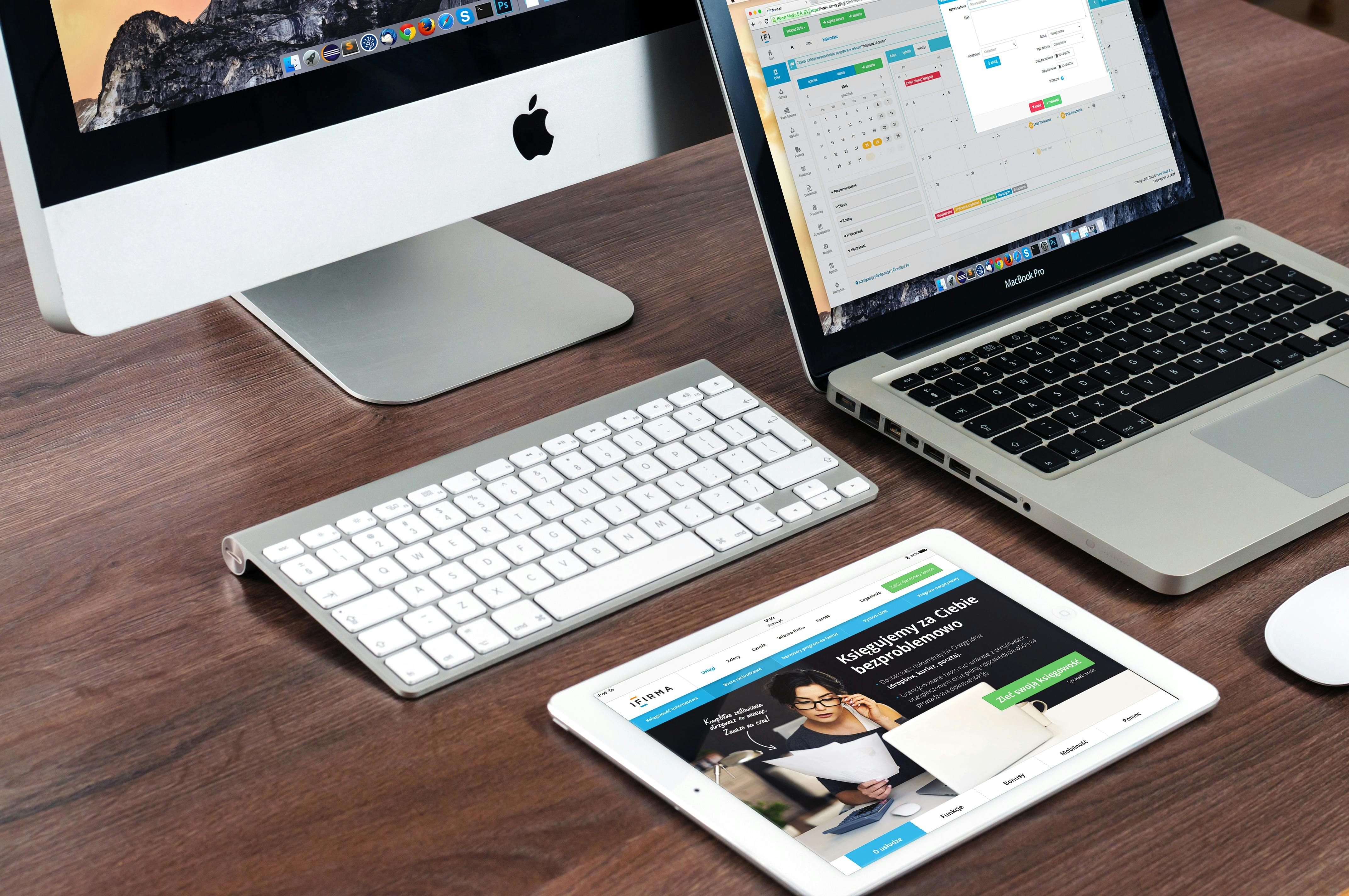 Create a suitable workspace
Creating a dedicated workspace into your home will help to establish a 'work/home' environment. This could be a quiet room away from distractions or simply a desk with a beautiful view. Avoid cluttering this space and make sure that you clean it regularly - keep all of the equipment that you need and nothing else. It's also important you find a good chair that will support your back for the whole day.
Establish an effective working routine
While it is always nice having the odd pyjama day, it isn't particularly effective at initiating the start of the working day and could prove rather awkward should a last-minute conference call suddenly happen! Treat your day as if you were commuting to a working environment: get up, showered, dressed, have breakfast and begin at a reasonable hour in the morning. Take regular breaks at specific times and make sure that you have lunch (this is all too easy to forget if you have a heavy workload).
Set working boundaries with family and friends
Let your loved ones know when your working hours are and avoid the temptation to answer calls and texts from them during the day. Working from home may not always be taken as seriously as a regular 9 to 5 job, and these can cause regular distractions if boundaries aren't put in place.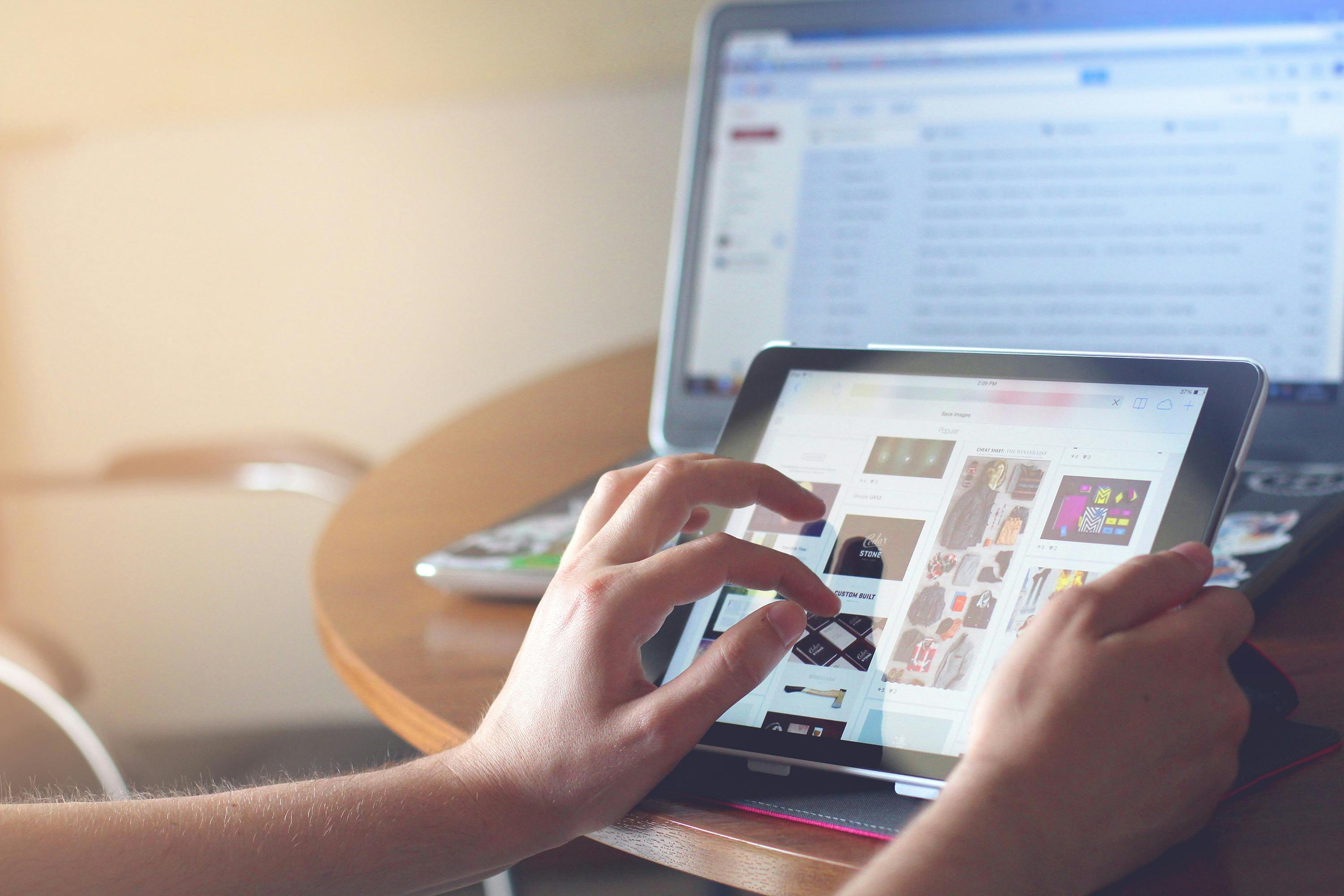 Ensure regular communication with your team and clients
Regularly keeping your clients and members of your team informed of your current tasks and progress made is important. Most workplaces make use of tools like Zoom, Slack, Workplace and Teamwork to ensure regular contact. Schedule specific times each week to call or email clients with updates and ask for feedback based on their current content and stats, and follow up with an email. In doing this you're maintaining the positive workplace culture that you and your co-workers strived to create, so even though you'll be away from the office banter you'll stay a close-knit part of the team. If a large group of your colleagues are also working from home a good idea would be to have organised 'huddles' every few days where you share your current workload and create an open space to ask for help with challenges.
Keep yourself mentally and physically healthy
Working from home requires lots of self-discipline and part of this is ensuring that you look after your mental and physical health. Avoid skipping meals or excessively snacking, drink lots of water, make sure you get a decent amount of sleep and exercise regularly. During your regular screen breaks, go outside for a walk or get some fresh air, do some breathing exercises or stretch.
Switch off in the evening
Overworking can be a real issue when you're working from home. At the end of the working day make sure that you sign off and walk away from your devices - avoid being tempted to check your emails or notifications until the following morning. Make sure that you spend your evenings doing things that aren't work-related and that you enjoy - hobbies, sports, creative outlets or even just a few hours catching up on your favourite TV programmes will provide a break from the work mindset.
Why not save yourself time when working from home with Flaunt Report? It is an easy-to-use screenshot reporting tool that will impress your clients.
Try Flaunt for free now.