5 ways to be the best virtual assistant ever
The role of a virtual assistant is massive, especially when helping entrepreneurs reach their goals from a remote location. Here's a tidy list of our five top tricks to help virtual assistants streamline their workload and network their way to more clients.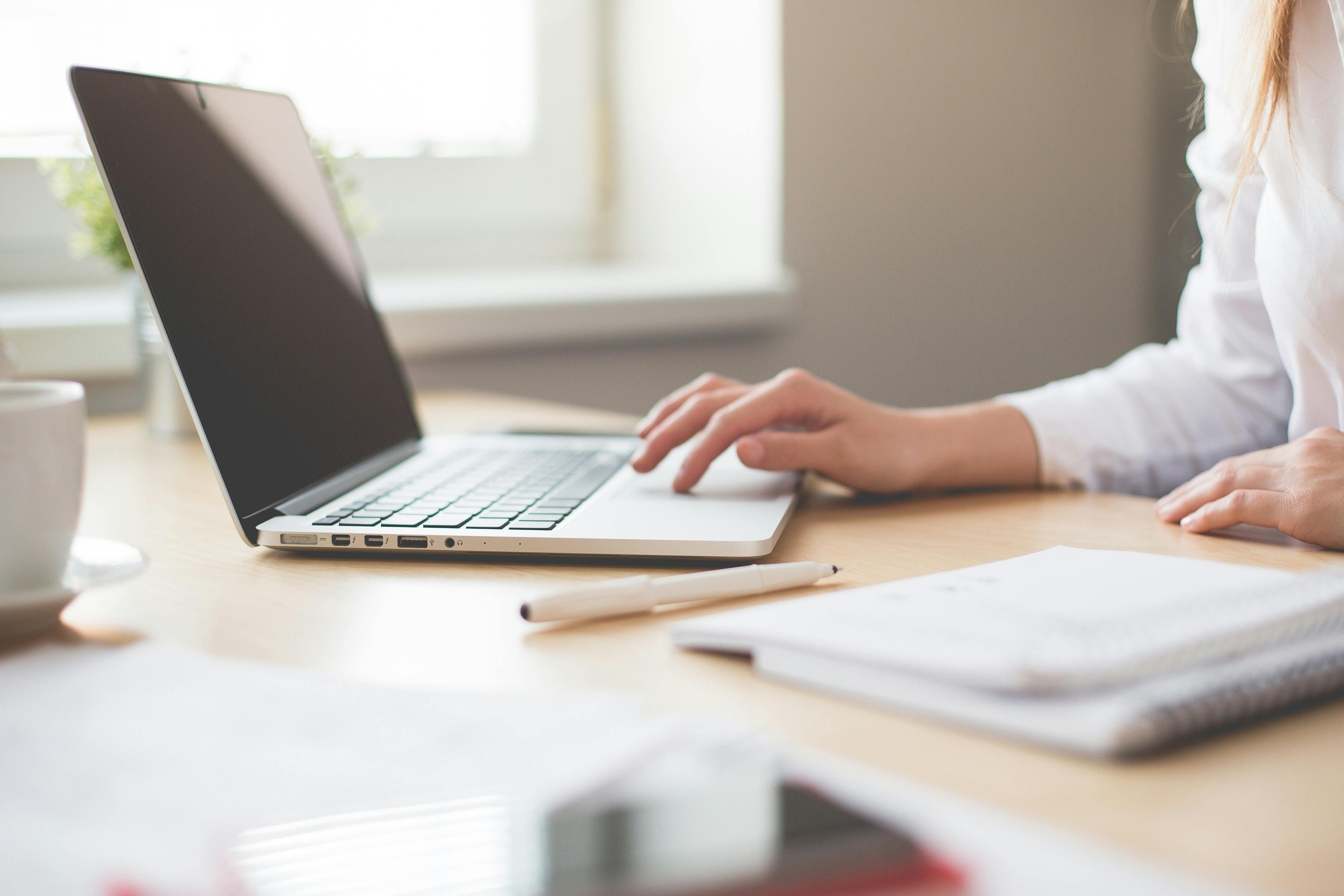 Join social media groups
Social media is likely a critical element in the job itself. It's also a handy way to make friends with like-minded individuals, ask for advice or even find out about new opportunities to expand your client base. It can provide an excellent way to communicate with other VAs across the country and even across the globe. There are plenty of private groups across social media that encourage remote workers and freelancers to connect and chat. Facebook is good for making personal connections with remote workers and freelancers. Pinterest can also provide you with serious opportunities to expand your network and build your credibility. Facebook groups perfect for virtual assistants:
Virtual assistants UK
The VA help desk
The virtual assistant club
Always look to expand your skills
A love of constant learning is essential for virtual assistants using social media for their clients. The world of technology is continually changing and growing, so it's vital to make sure you've always got your eye on the trends. Loads of websites like Social Media Today and the Drum are fantastic at keeping users up to date on any changes and algorithm updates as and when they happen. But big companies like Facebook and Google offer free online training courses and accreditations.
Perfect online courses to begin today:
Facebook Blueprint
Pitman training for virtual assistants
Scouters 1-day VA training
Make sure you leave the house or get some fresh air!
It can be challenging to find the motivation to leave the house if you're working from home, especially while we are living and working in difficult circumstances. However, staying inside the house 24/7 can be detrimental to both your mental and physical wellbeing; so try and leave the house to do your daily exercise or to complete a small task. If this isn't an option, open the curtains and blinds to let as much light in as possible and open the window of the room that you are working in. Luckily, there has been a rise in the number of co-working spaces across the country, which means that in the future there is more of a reason to get out of the house and meet some people!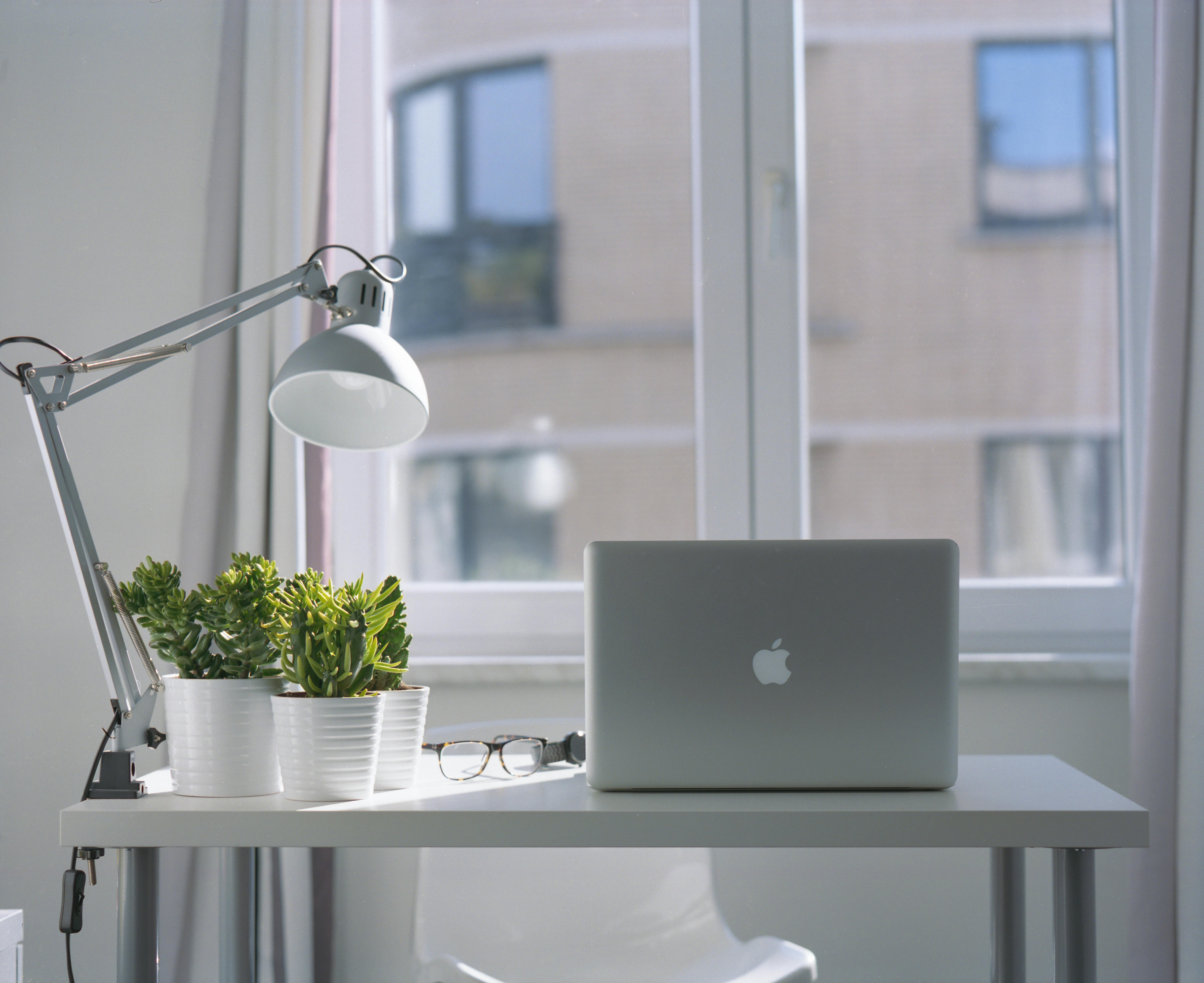 Self-motivation is vital
The big problem with working at home is that there are a variety of distractions and opportunities to procrastinate. Self-motivation and a good work ethic are essential and help you keep away from these distractions (for the most part) and get your head down with your work. How to stay motivated when working from home: Put some music on. Create a dedicated workspace so you have a separation between work and personal activities. Get dressed! Give yourself blocks of time in which to complete a task.
Find the tools that allow you to work more efficiently
There are a variety of digital tools out there that can help make your job a little easier. From online organisers to tab managers; there will most definitely be a chrome extension to suit your needs! Tools that help virtual assistants:
Trello (for organising projects) Buffer (for scheduling social media posts). Grammarly (for proofing your work) Zapier (for automating tasks Our recommendation for virtual assistants who want to report to their clients in an easy and effective way, each week or month, is to use Flaunt Report. Our easy to create reports are automatically curated and can be fully customised. Whether you want to use them for monthly reports or proposals to new clients. Flaunt is stunningly simple!
Try Flaunt for free now.