Top 3 alternatives to Sprout Social
There are many social media management tools around, with promises of making your job run just that little bit smoother. But how many of them really make a difference to your workload?
Sprout Social has been knocking about since the early days of modern social media (2010). The platform aims to be a 'hub of social media management' providing publishing, analytics and engagement tools to help brand optimise their social media profiles.
There are some pros that come with using Sprout, especially the management of all social media profiles via one single website.
But as always, there are alternative options available that fit everyone's needs and still manage to sit below Sprout's $99 per month minimum fee. So definitely make sure you shop around.
Hootsuite
Hootsuite enables you to monitor all of your social media pages from one single website. Everything from Facebook, Instagram and Twitter to Mailchimp. Hootsuite allows you to share meaningful and effective insights with your clients and allows your whole team to work on the platform together.
With over 200 metrics to analyse. Hootsuite helps you provide in-depth reports to prove your social ROI, monitor how quickly your team are responding to messages from customers.
When prices start at £25 per month, It's hard not to admit that Hootsuite holds some serious potential for those looking to manage their social media internally.
But is it the best platform for those working at social media agencies or freelancing? We don't think so.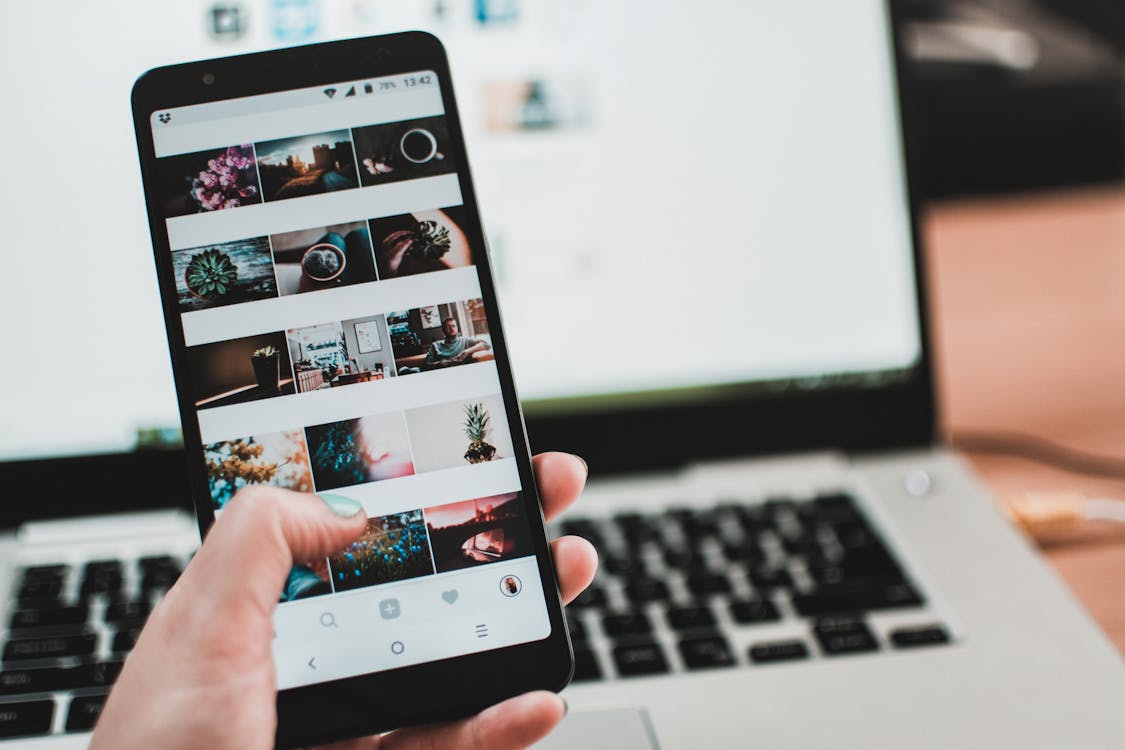 Buffer
Buffer is a social media management tool that allows users to schedule posts, monitor the individual analytics of each post and even "re-buffer" timeless tweets that may have been lost further down the news feed. "Allowing users to create thumb-stopping content that drives meaningful engagement with their followers", users can create scheduling presets which enable content to be dragged and dropped with ease.
One of Buffer's best features is the re-buffer tool, which allows you to reschedule older but still relevant content with your audience. This feature is amazing for Twitter. Buffer helps users streamline their workload and still maintain a constant output of content.
The cost of Buffer varies from $15-$99+ per month depending on your package and agency size. It's easy to use and monitor the analytics of individual content.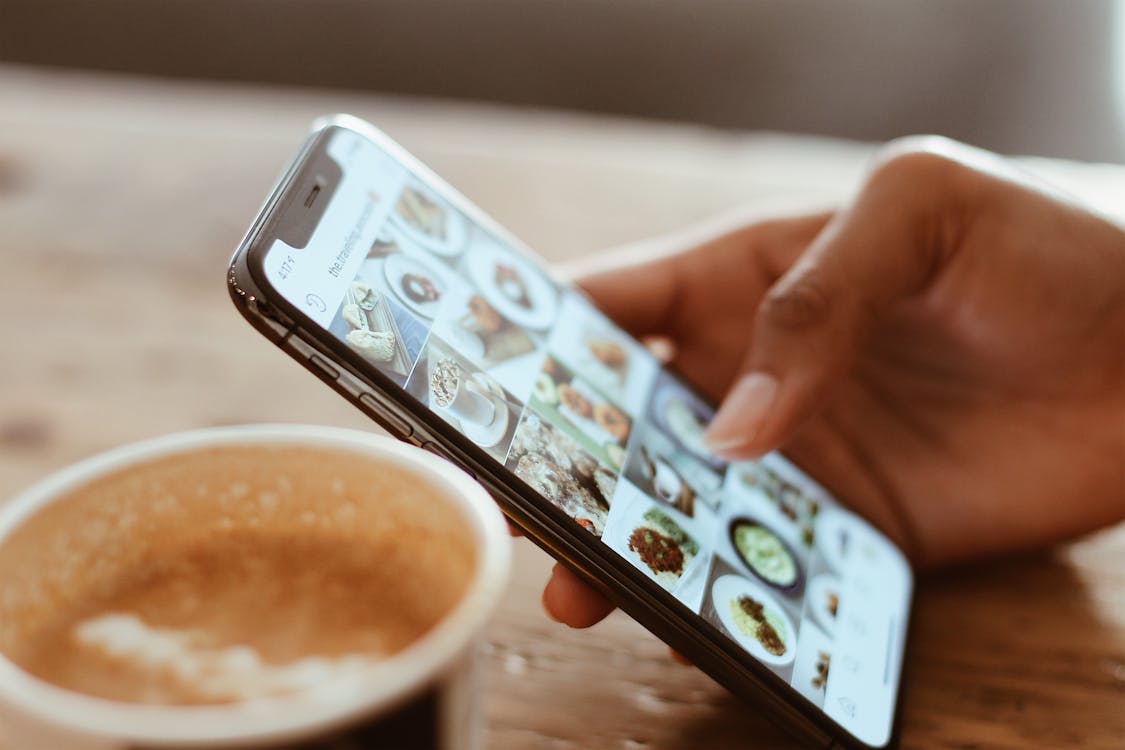 Flaunt
Of course, we were going to take the opportunity to shout about Flaunt! Who do you think we are?!
We're biased, but Flaunt is pretty amazing. It cuts out all the hassle of reporting with a simple click of a button. If you work as a freelancer or within a social media agency, Flaunt will work for you as it lays out reports in a sleek and easy to read manner. It's perfect for making a great impression with clients.
Simply by adding the Chrome extension, you can capture and collate screenshots straight from your browser. You can also download the reports straight away for offline viewing or just email your client the link.
Flaunt's report writing tool gives you access to all features with a 14-day free trial. After the trial, it's $5 per client/month. So there's absolutely no reason not to try it.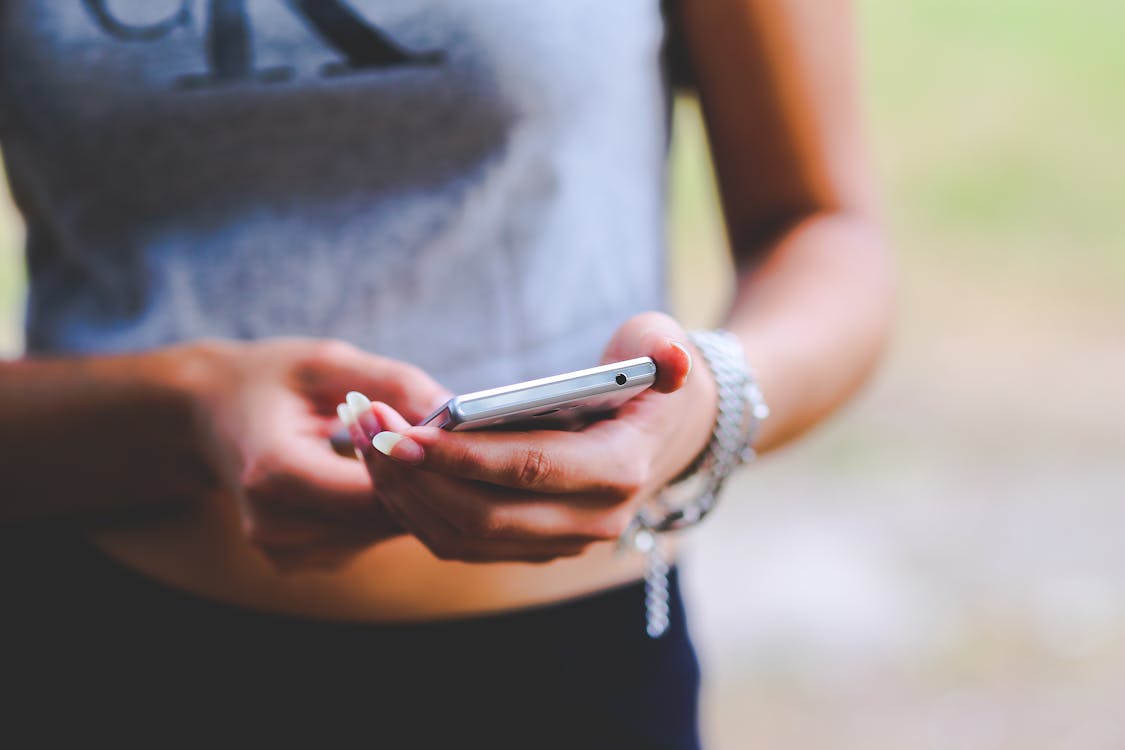 Try Flaunt for free now.