The 5 biggest changes to look out for in 2020
Influencer Marketing Will Continue To BOOM
Influencer marketing will play a big part in brands' advertising budgets this year. Social Media Today reports that 59% of marketers plan to increase their influencer budget this year. But in the wake of some controversies last year, these influencers will be held under a microscope. As a result, micro-influencers will also become more popular as they often have a lower cost and less controversial baggage. Thanks to Instagram's recent removal of like counters in some countries, they'll almost definitely be asked to back up their influencer status with data.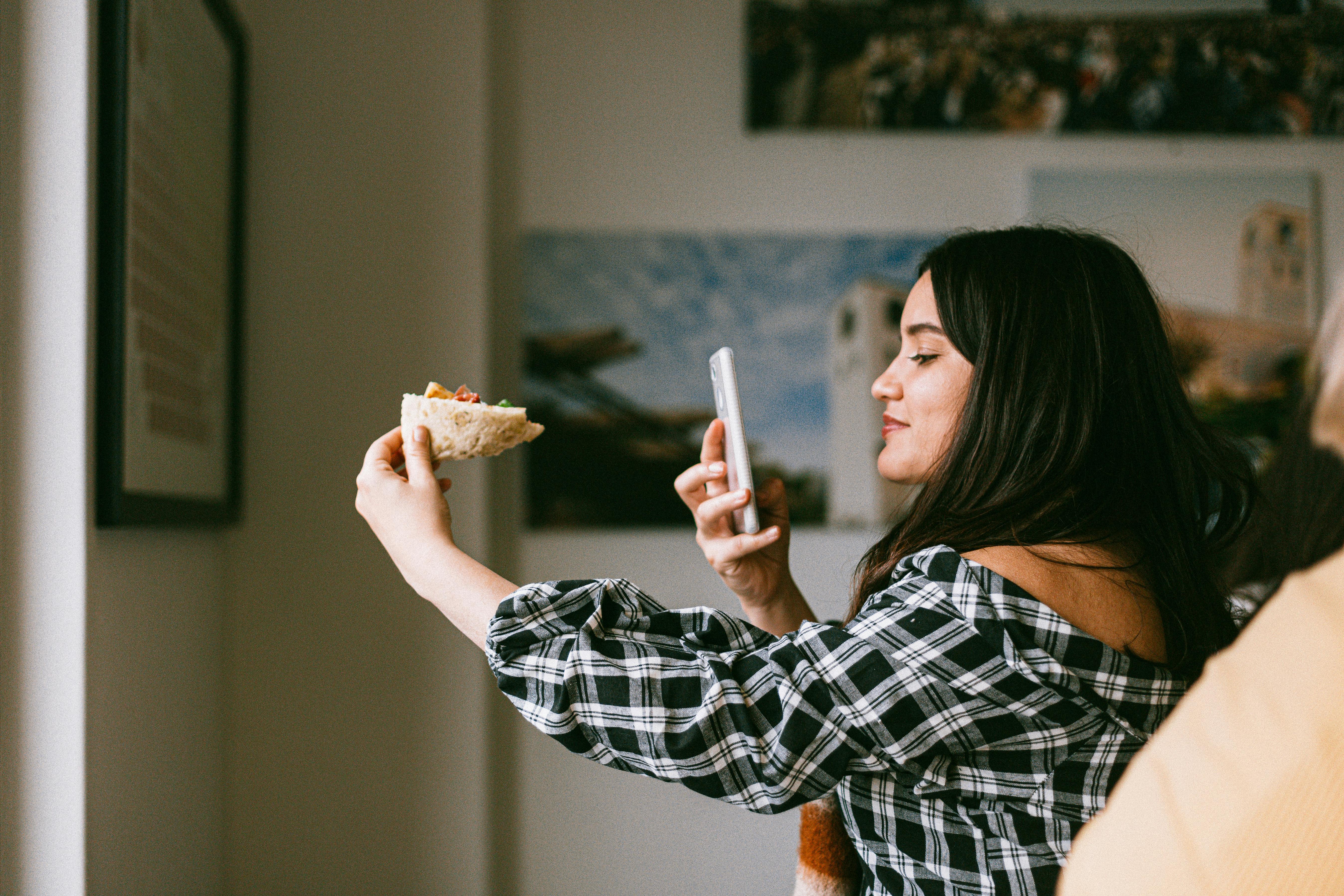 Customer service will improve
We've seen a rise in businesses using their social media accounts as a tool to interact with their audience and deal with customer service complaints. While having a 24/7 customer service line is an amazing but unrealistic idea for most businesses, we can look forward to an improved quality of customer service in 2020. Expect to see new updates and tools, courtesy of all social media platforms, that allow us to make interaction easier and more useful for customers.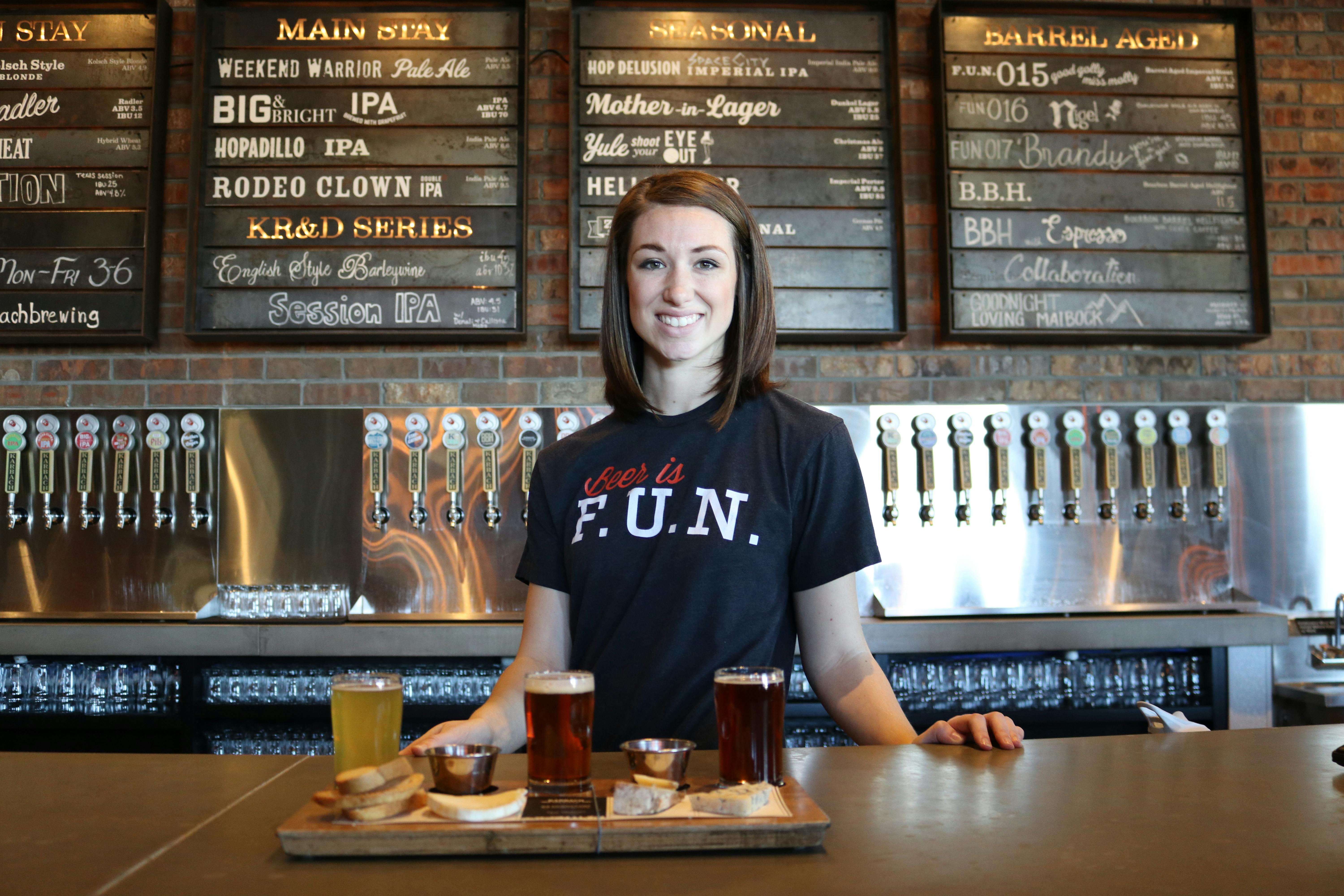 Growth in private communities
We'll be seeing a growth in smaller online communities in 2020 as online personal connections are being held in higher regard. Trend predictions like this show a change in marketing strategies as brands need to focus on communicating with each customer rather than shouting to a big and inattentive audience.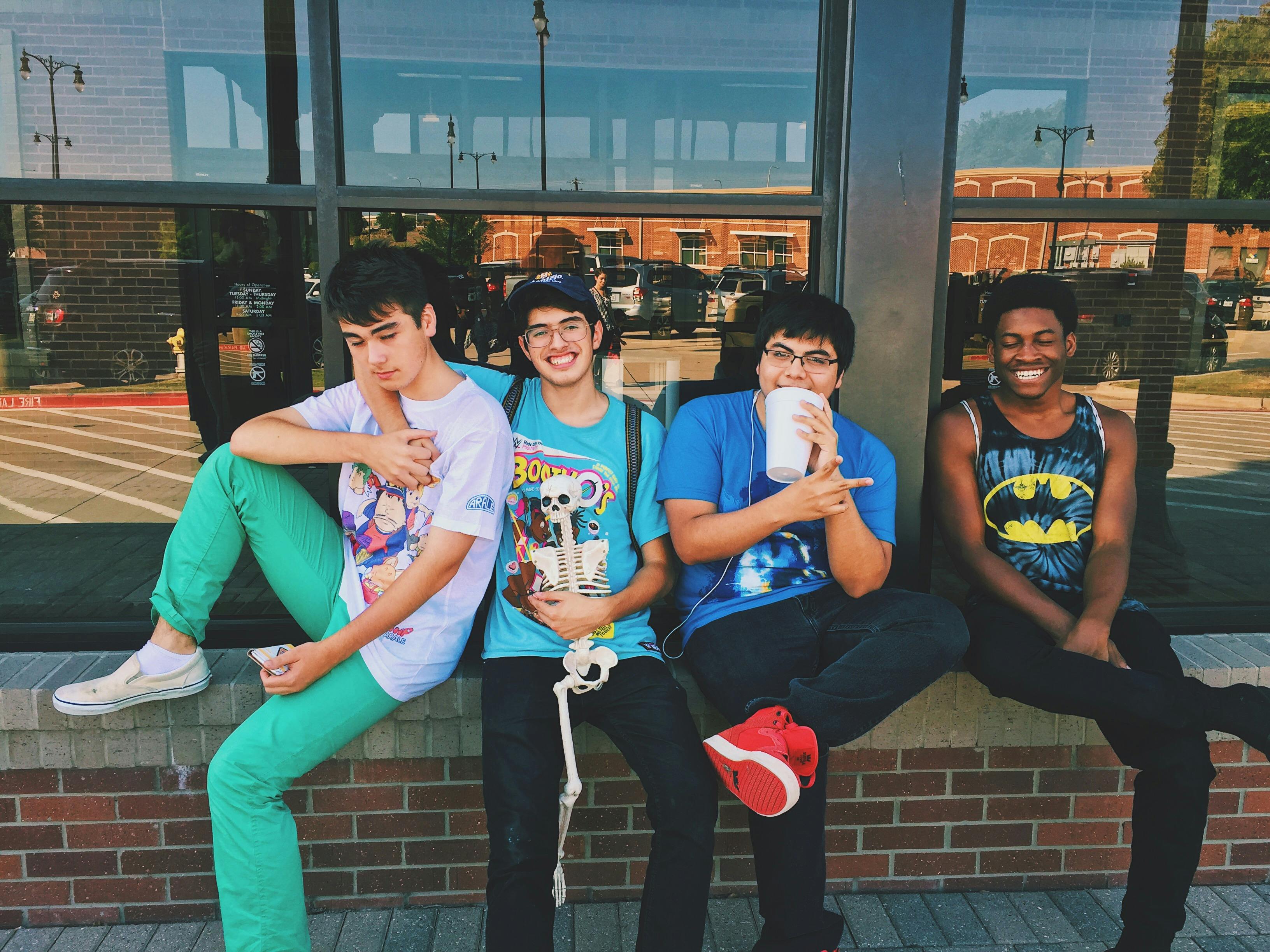 Stories will become brand owner's babies
Stories were once exclusive to Snapchat, but now they can be found on most platforms. For the moment, Instagram holds the crown for most daily users, receiving 500 million story users every day. However, Facebook is rapidly approaching this number.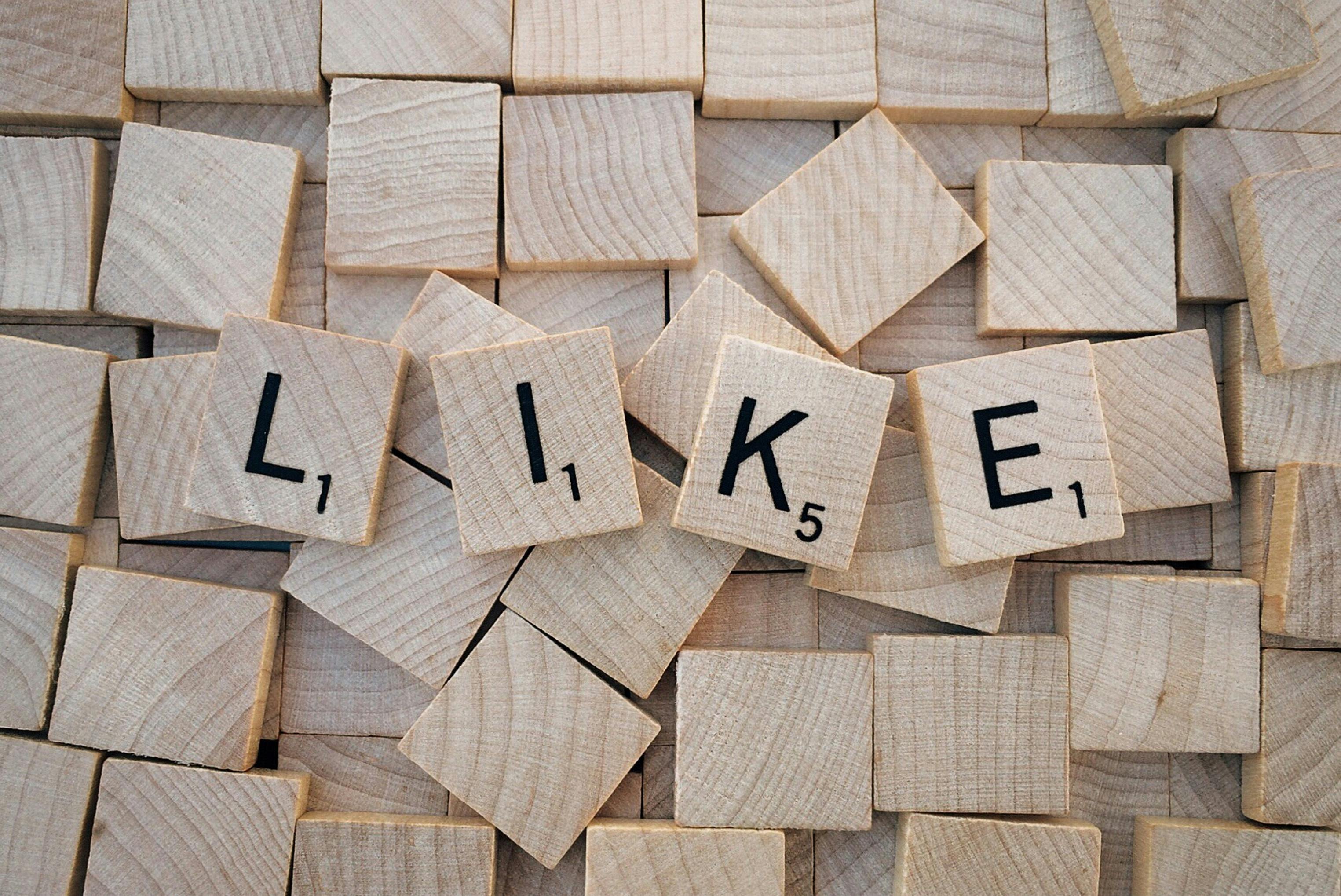 Brands will revalue which statistics matter the most
We mentioned this one earlier, thanks to Instagram testing the removal of likes. Many marketers are turning their attention to reach and engagement so they can access what's working for their business.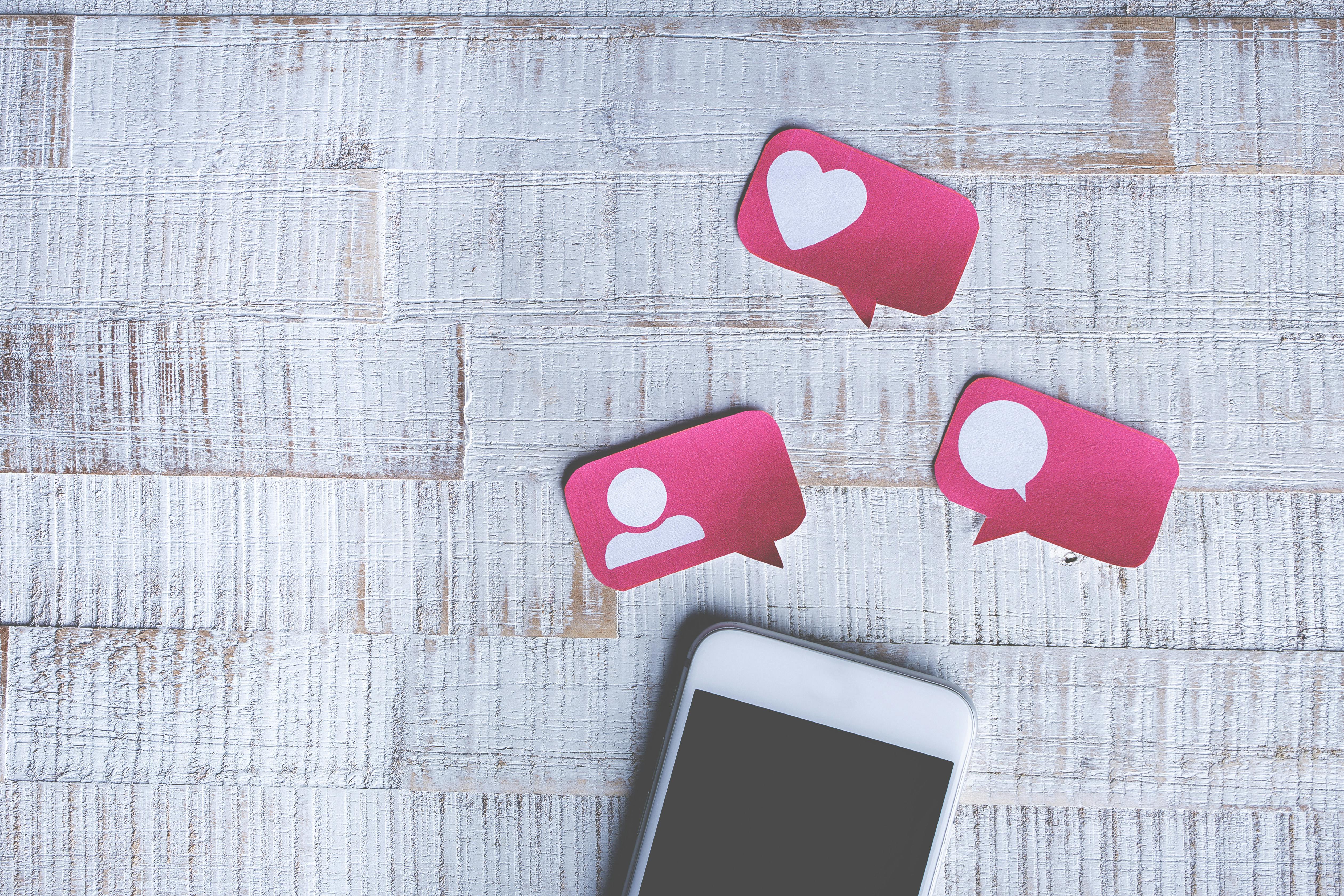 Providing accurate and easy to understand reports is more important than ever. Why not try Flaunt? It's easy to use and creates stunning reports that will have both you and your clients jumping for joy.
So why not give it a try?
here.