5 Things You Can Do Now You've Saved Time With Flaunt
As you've probably seen by now, Flaunt is pretty good at saving you time. So now you've downloaded Flaunt, you've realised how quick and easy it is to do those impressive reports, now what? Well, we've been kind enough to put a list together of 5 cool things you can get up to after saving time with Flaunt.
Focus On Content
It's why we took on the job, after all, not to write long-winded reports that bore you to death, it was to let our creativity grow and flourish. Now you've saved time with your reports, you can focus on the part of the job you love!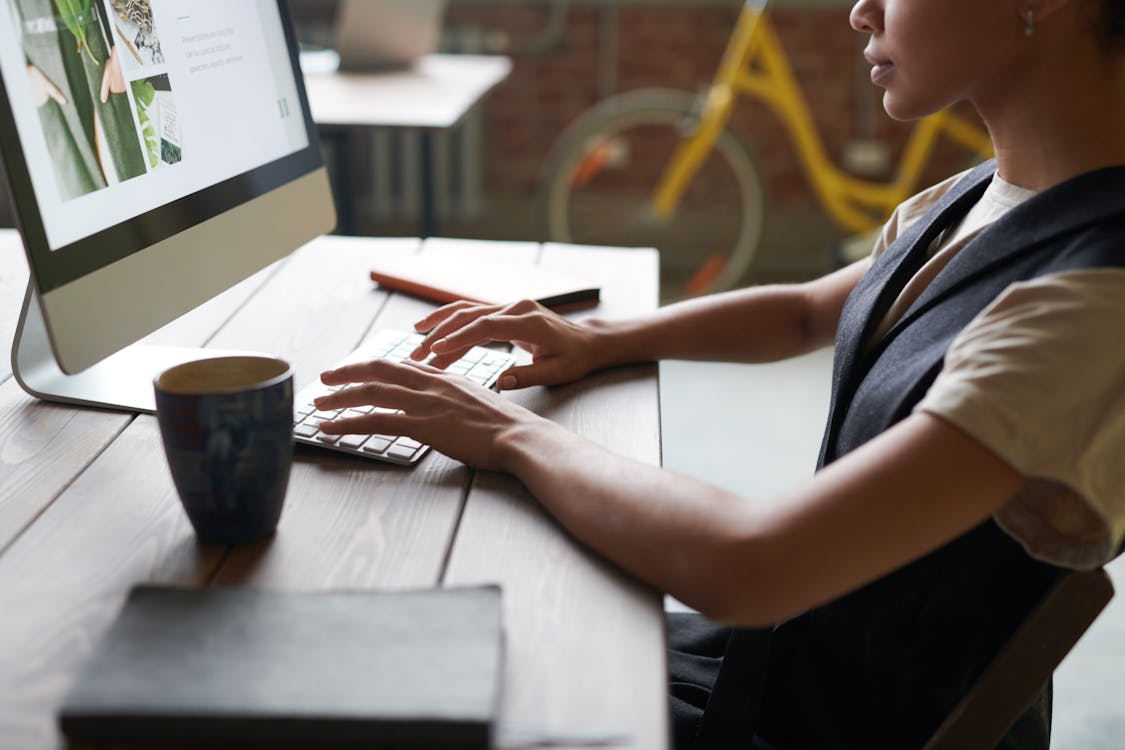 Up-Skilling
The digital world is constantly growing and changing and it's our job to stay on trend consistently, so why not take some time to expand your skillset? If you're a freelancer this would be an excellent way to expand the services you offer and potentially take your business to the next level.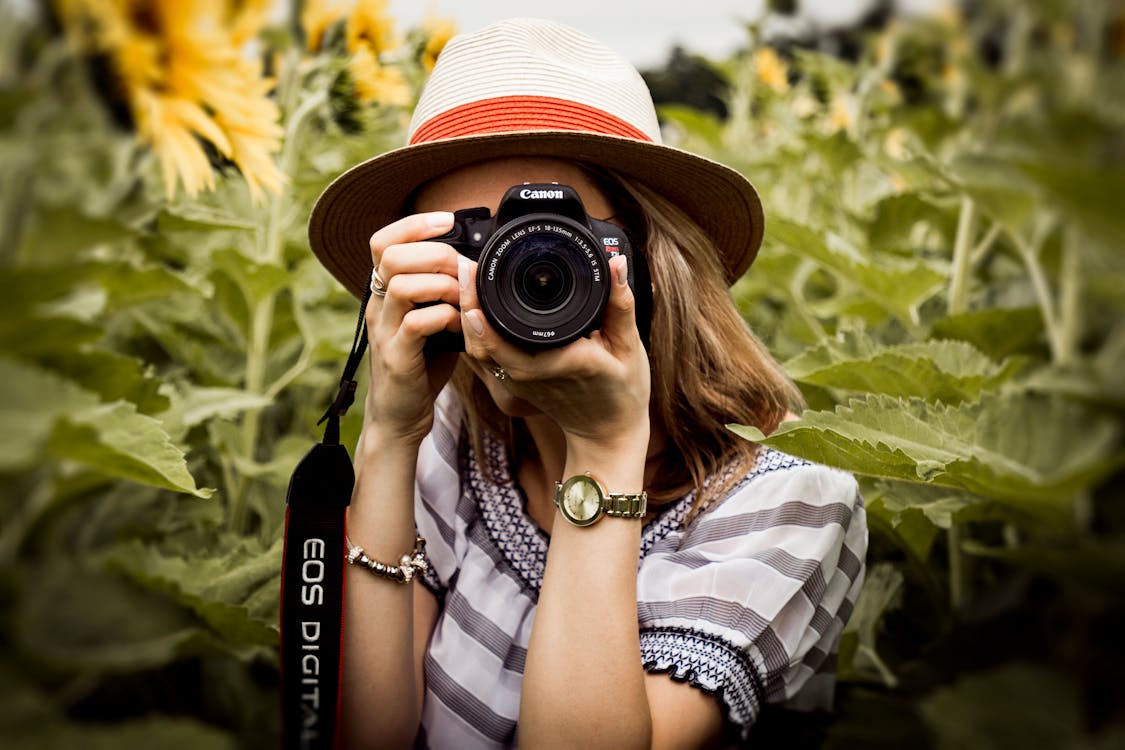 Focus On Your Health
Communications officers, PR people and social media managers often spend way too much time on social media. So it can get difficult to balance their work and home life. Take time to find a routine which best helps you separate the two, then relax and enjoy yourself!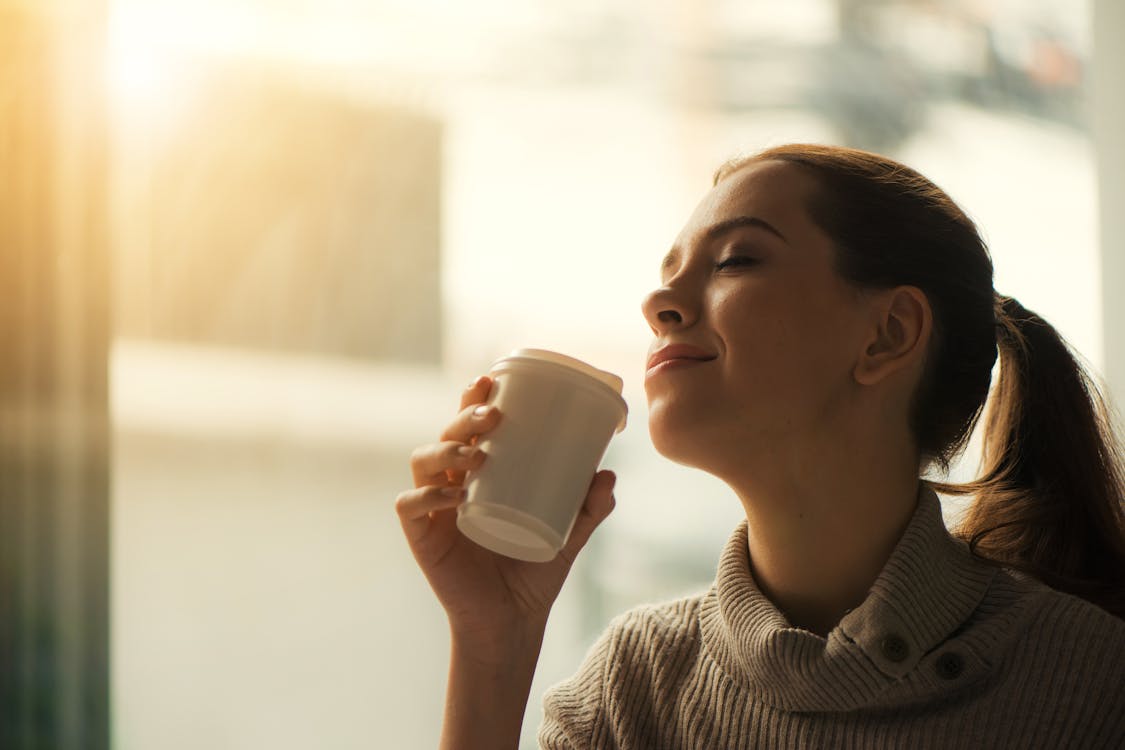 Networking
Collaboration not competition, right? Networking events can get really creative nowadays so why not get involved with more like-minded individuals?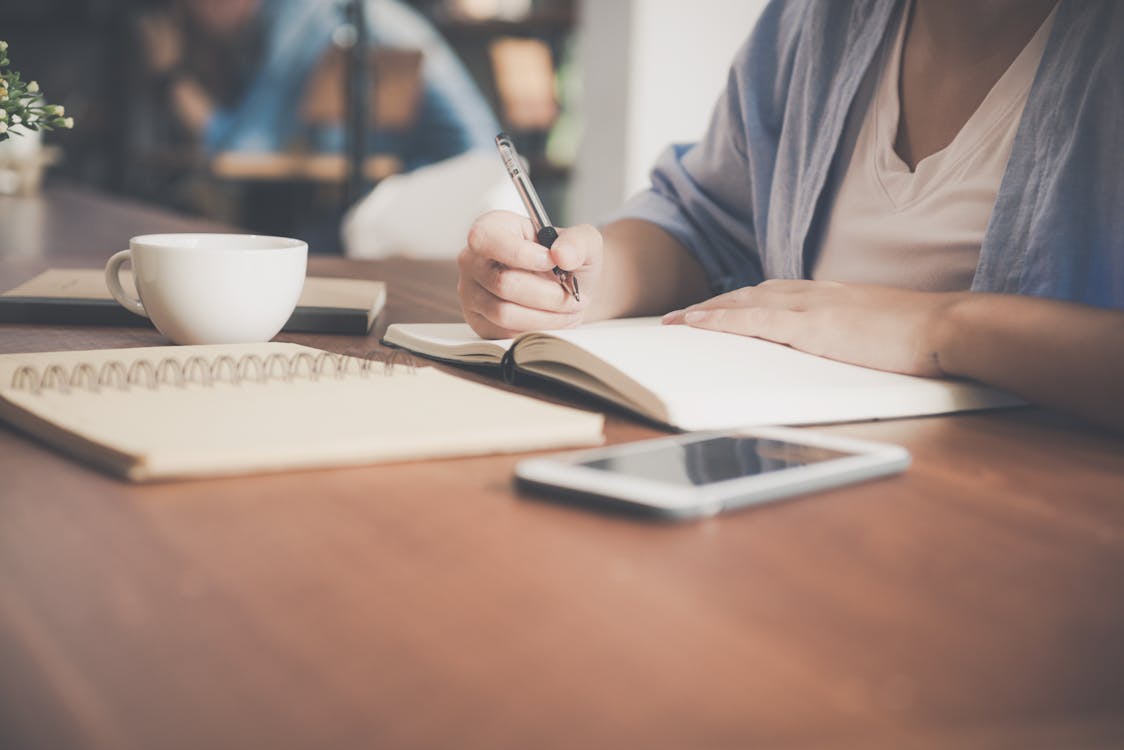 Pretty Much Anything!
Run a bath, climb a mountain, write a book and do pretty much anything you want. Now you've downloaded Flaunt, you really can do anything you want to. Simply screenshot the statistics you want to report on, rank them with the handy Awesomeness Meter™️ and let Flaunt automatically sort the rest for you. Each report is slick and smooth, guaranteed to impress your clients and leave you time for you!
Flaunt 30 Second Challenge from Flaunt Report on Vimeo.
Try our 14-Day free trial now